Automotive Repair Services
Scheduled maintenance is important not only to help avoid costly repairs but may also be required to retain the manufacturer's warranties. Let Ed's Affordable Automotive help you keep up with scheduled maintenance with including:
Oil Changes

Complete Brake Service

Tune-Ups

Front End Work

Check Engine Light Diagnostic and Repair

Belts, And Hoses

Electrical Diagnostics and Trouble Shooting

… And Much More.
Contact us today to schedule your next maintenance appointment.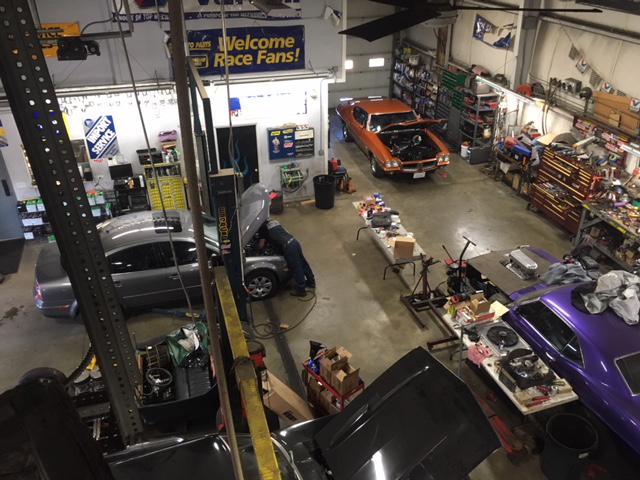 Changing the oil in your vehicle is one of the easiest and yet most essential steps to keeping your engine running properly. We offer a variety of quality motor oils including synthetic blends designed to maximize performance or for higher mileage engines. Let Oil Changes keep your engine running smoothly and efficiently.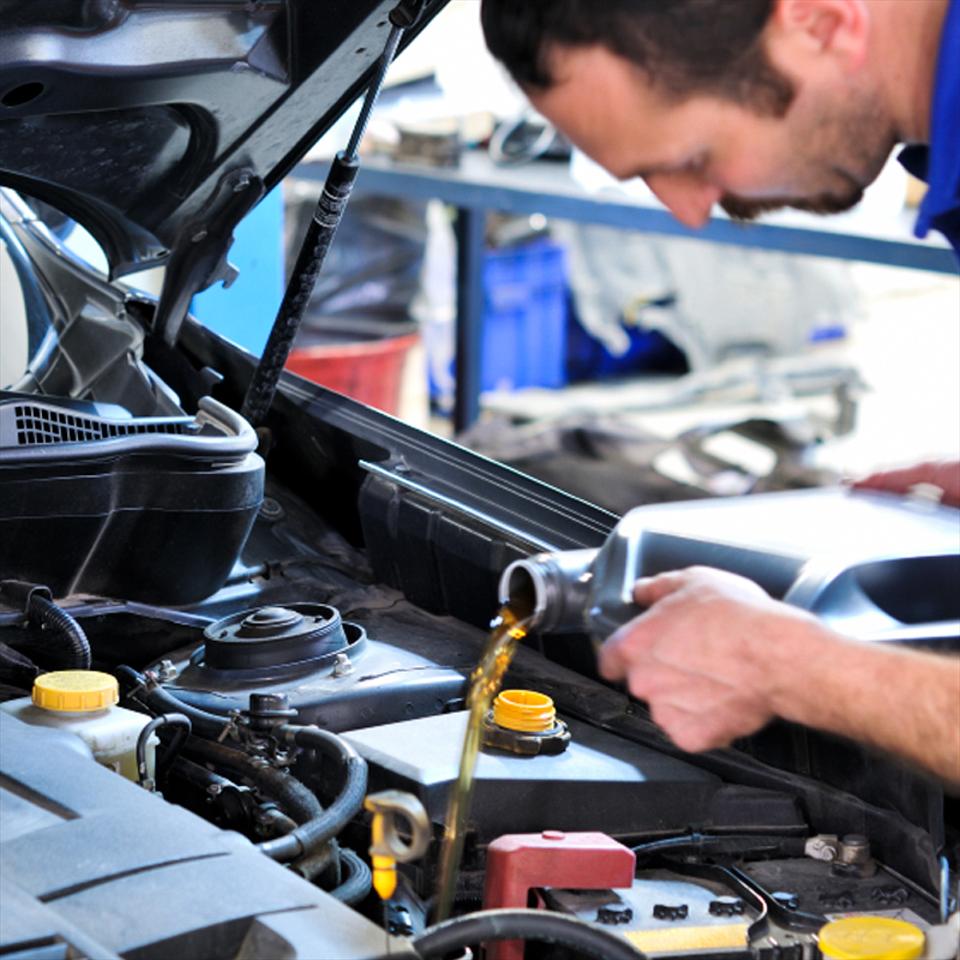 If you're hearing, feeling, or seeing anything out of the ordinary, or just have a car care concern, Ed's Affordable Automotive is here to offer over 30 years' experience in the automotive industry.
Computer diagnostics

Engine, transmission, and clutch repair

Starters, alternators, and fuel injection service and repair

Air Conditioning and cooling systems

Shocks, struts, and axles

Chassis and suspension

… and so much more.
Call or stop by today and see what it's like to be part of the Ed's Affordable Automotive family.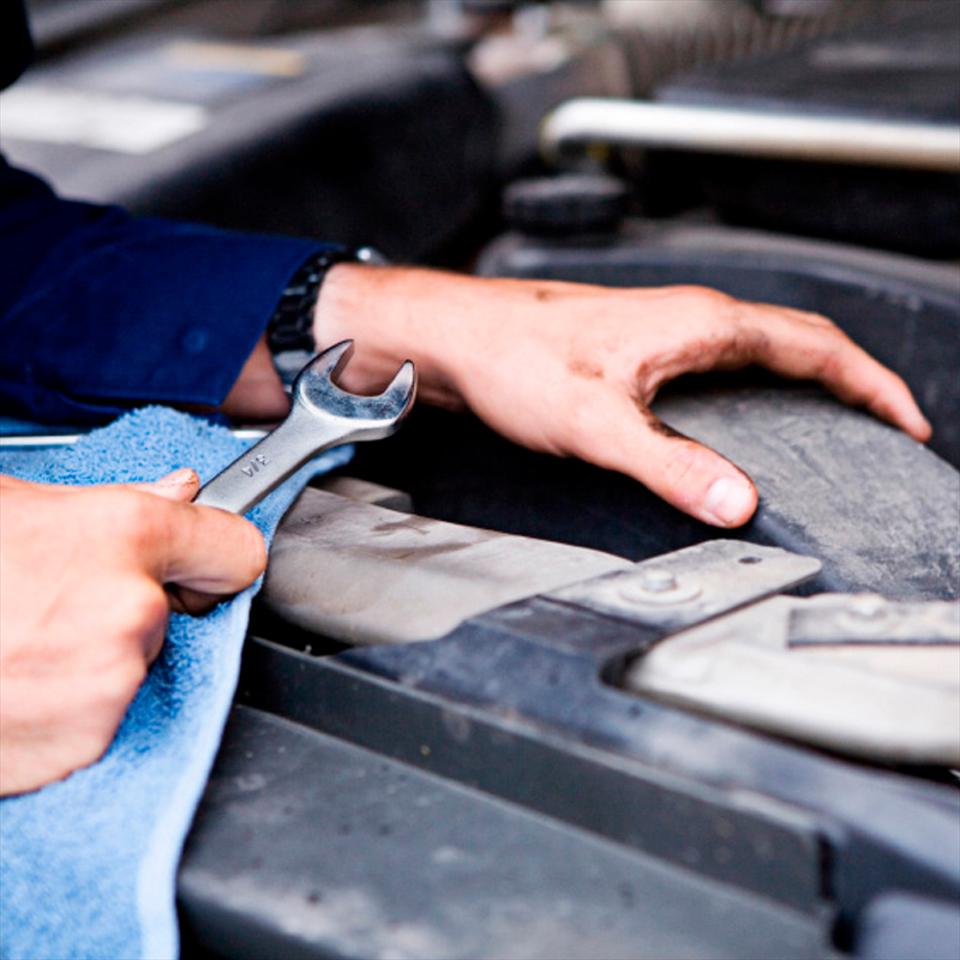 Tuesday
8:00 AM - 5:00 PM
Wednesday
8:00 AM - 5:00 PM
Thursday
8:00 AM - 5:00 PM