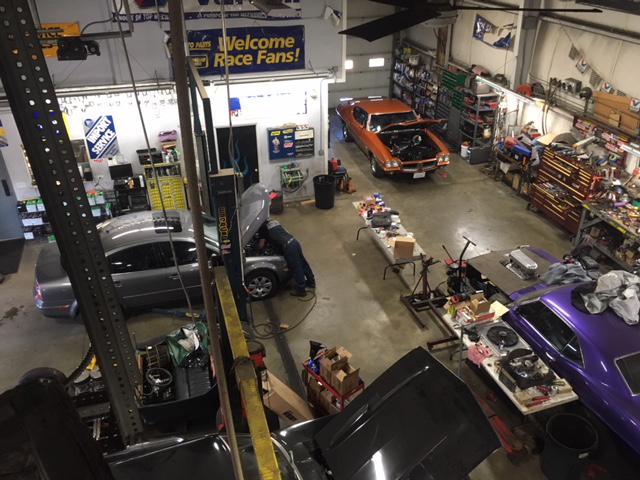 "A LOCAL GARAGE YOU CAN TRUST"
Whatever service you're looking for, Ed's Affordable Automotive will keep you rolling. We offer a variety of services including maintenance, brakes, front-end, engine repair, electrical and computer-related diagnostics. Let us help you keep rolling and keep your vehicle operating efficiently. We're here to offer honest, reliable, and affordable service and repair for all of your automotive needs.
The quality of yesterday,
The knowledge of today...
Ed's Affordable Automotive Repair
A local garage you can trust.